Best mod to my brakes yet, well the rear disc would rank up there as well.
So for the lack of pics on this one, but you should be able to figure it out.
Bought the pump off of ebay its for a 2001 e450/f450, it'll be amazing.
Here is the pump, red line is the return line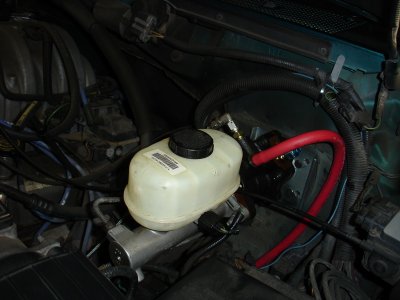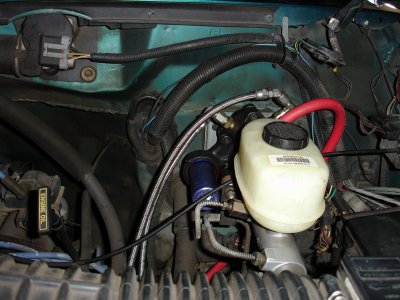 the fitting I used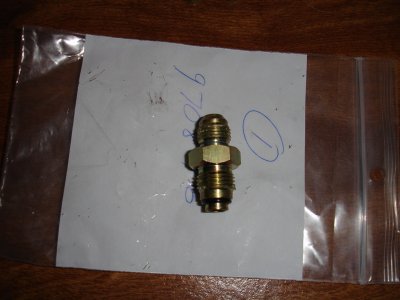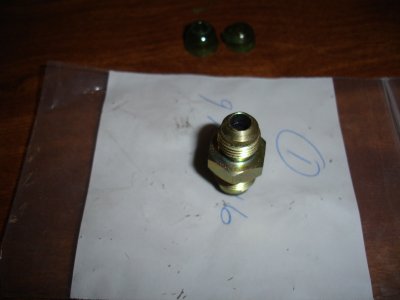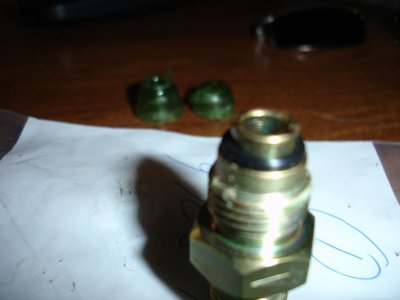 fitting on the sag pump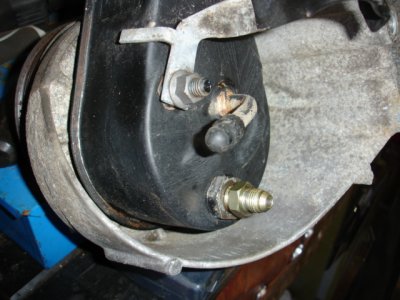 lines connected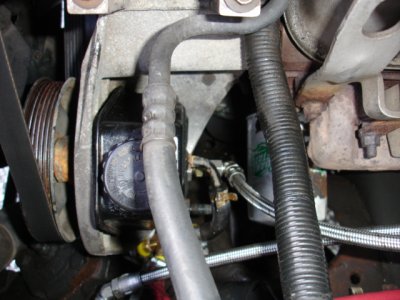 adding a cooler to the PS/Hydro boost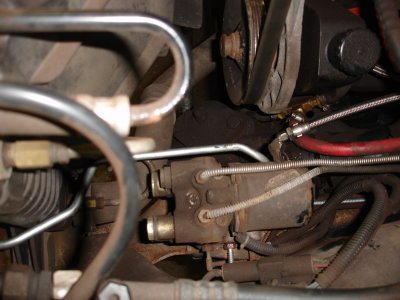 the return lines T in
here is is again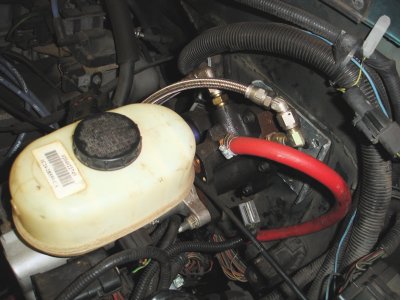 I'll add some more pics later.