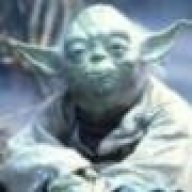 Joined

Dec 26, 2007
Messages

2,092
Reaction score

12
Location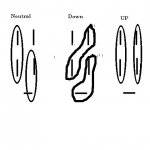 This is how to test the in dash rear window / tailgate window Up Down Switch.
This diagram is positioned so that the solid white arrow is on top.
The switch has three settings.
Neutral, the switch depressed for the window to go down, and the switch depressed so that the window goes up.
I used a continuity tester with the switch in all three positions.
I used a rubber band to hold the switch depressed in either the up or down position, while testing because I only have two hands.
I circled those pins that had continuity between them in each of the three positions.
If you have a loss of continuity in any of the postions, or EXTRA continuity, than your switch is bad.
Good luck,
joe